The Old Adage is Still True Today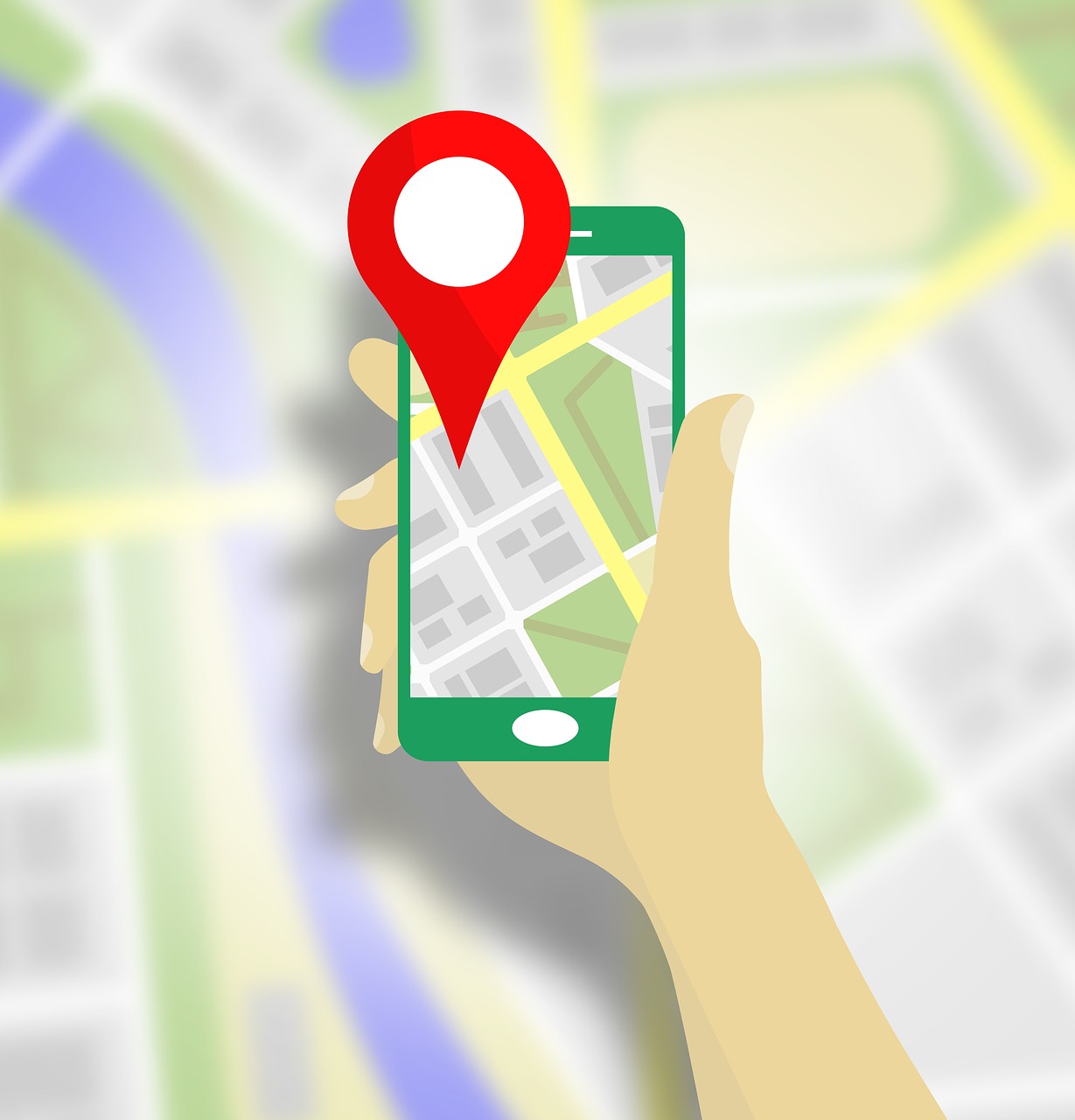 Business changes with economy, technology, and as its people evolve, but the old adage remains: LOCATION, LOCATION, LOCATION! There are many places to do business but to a lot of companies prioritize "where" they do business at the top of their list. Here are some location-based questions BOS clients asked themselves before choosing us:

Can my clients get to me with ease?
Can I get to my clients with ease?
Can I host a professional onsite meeting?
Am I close to highways? Restaurants? Shopping?
Free and ample parking?

Beavercreek Office Suites answers all of these questions with a YES! Our prime location combined with our valuable Full Service amenities make us unmatched in the Dayton area.